How Our Snapchat Geofilters Work
Using a Snapchat Geofilter at your party is a great way to add fun and interactivity for your guests! Our filters are only $5.49 for the file and Snapchat's charges start at only $5 for the geofencing which means you can add a Snapchat GeoFilter for your event for as low as $10.49. See our quick 3-step illustration on how our Snapchat Geofilters work.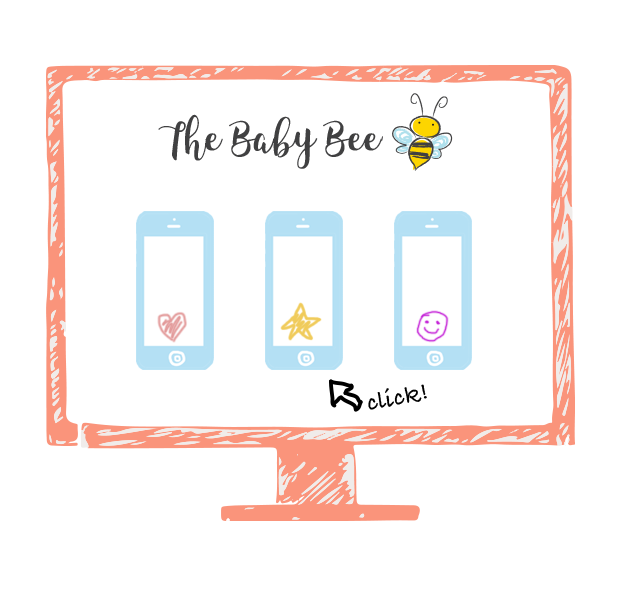 1. Choose your Snapchat Geofilter
We have Snapchat Geofilters for Gender Reveals, Baby Showers, and Birthdays. You can find them here.
2. Submit your Snapchat Geofilter information
You will be prompted to give various details and info for the Geofilter. You must fill all of these out accurately so we can customize your Geofilter!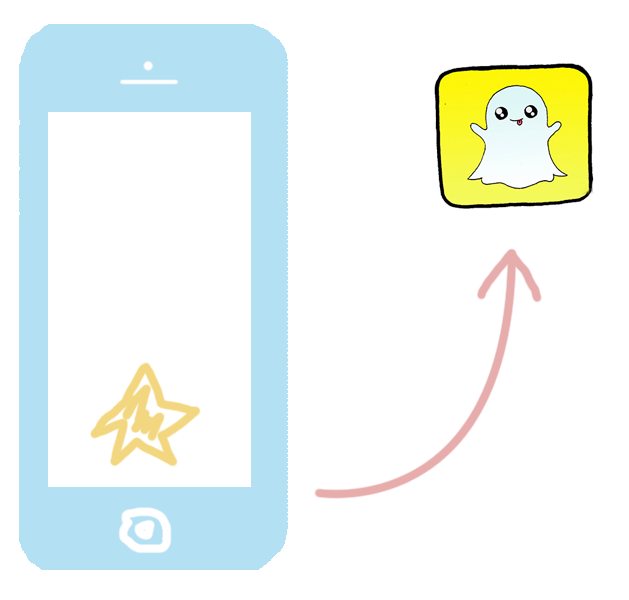 3. Receive your Geofilter and submit it to Snapchat
You will receive your custom Geofilter file within 1 business day via email! Look it over and make sure everything is correct. If you need a revision, we are happy to do so 🙂 If everything looks okay, save the file and submit it to Snapchat here! You will then just need to follow their simple geofencing instructions. Super easy!
Ready To Get Started?
 Get started picking out the perfect Snapchat Geofilter for the perfect celebration!